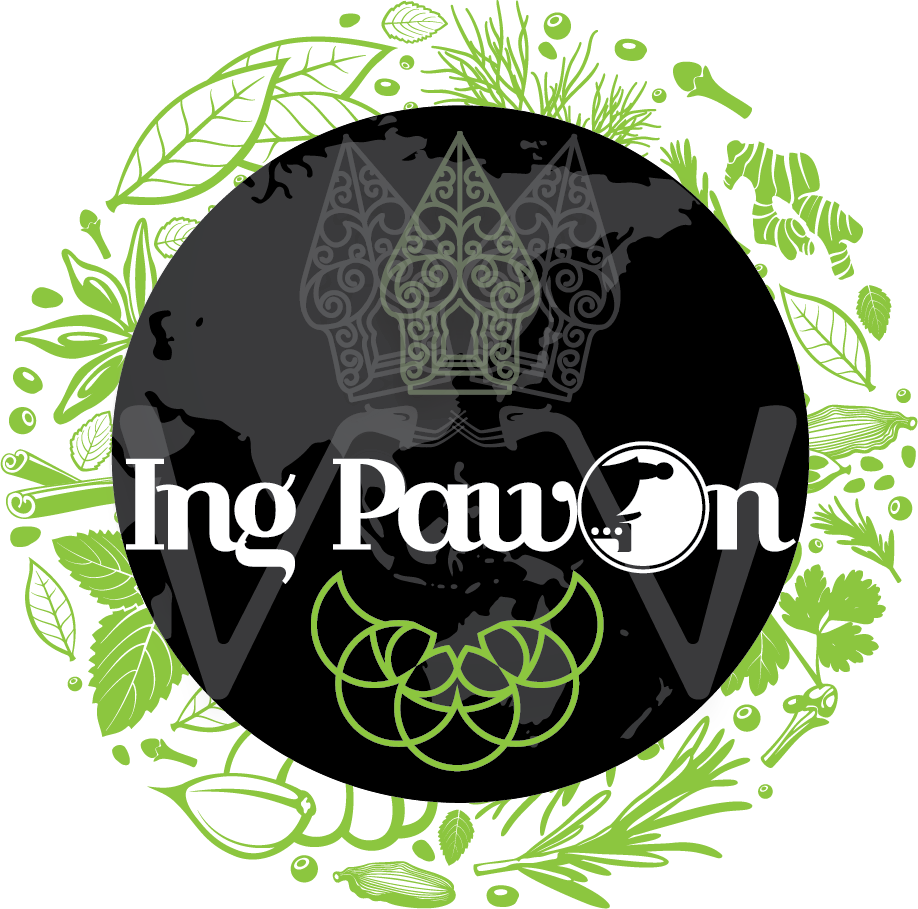 Ing Pawon was founded in 2017 and began to seriously raise and work on Indonesian traditional drinks 1 year after. With the slogan #flavorience #traditionalsweet #stayfit and #stayhealthy, Ing Pawon positions its products as a traditional Indonesian drink to support fitness and health.
Starting in 2019 Ing Pawon is registered as an IUMK and has a PIRT distribution permit for all its products. In the same year HAKI brand Ing Pawon and halal certification were issued. In early 2020 the Ing Pawon business entity was formed under the name of PT Ingpawon Sukses Selaras.
Ing Pawon uses selected spice ingredients and modern production processes to produce ready to drink products, syrups and instant powders for the local market. As for the export market for instant syrup and powder.
The key advantages of Ing Pawon syrup products are quality raw materials, authentic flavors, can produce creative derivative products and the most important is healthy.
Currently to meet the needs of an increasingly broad market, Ing Pawon adds production capacity for syrup to reach 4000 bottles of syrup per month and 2000 packs of instant powder per month.
In the future Ing Pawon will realize the vision of becoming a leading company for traditional Indonesian beverage syrup and instant powder. So that Indonesian traditional drinks can be lifted.